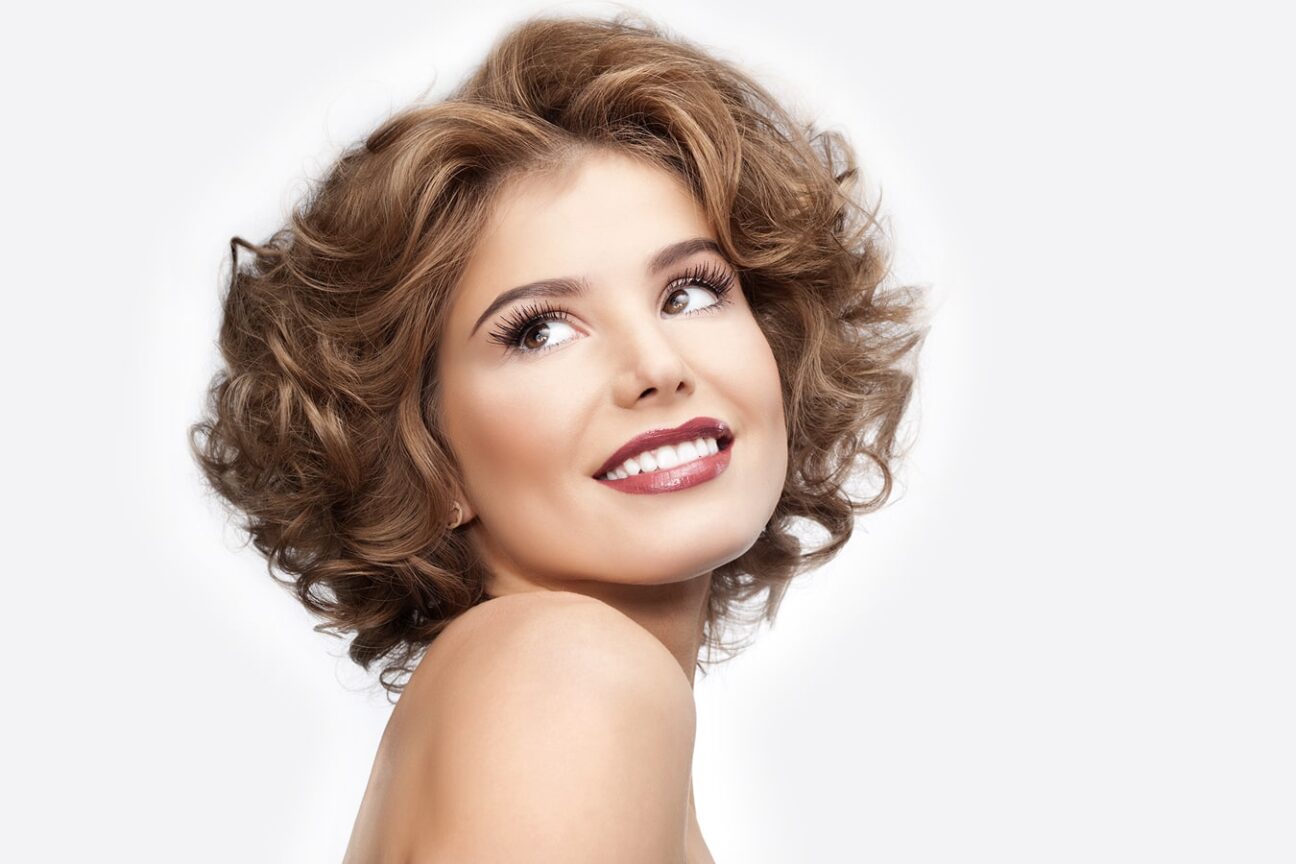 Permanent Makeup
Permanent makeup treatments offer an ideal solution giving you defined eyebrows, wide awake eyes and fuller lips morning, noon and night. The solution is time saving perfection as life is too busy for demanding beauty routines.
At Pure Pigmentation you are in the safest of hands, all of our artists are fully trained, certified, licensed and Insured.
The most experienced permanent makeup artists in Surrey
Pure Pigmentation® is recognised as one of the best Permanent makeup clinics in the UK. We are known for offering ultra realistic and natural results.
---
Permanent makeup enhances the features allowing natural beauty to shine through
---
Reviews
I am extremely impressed with my new eyebrows. My initial consultation with Hanna was in depth and she delivered exactly what I asked for. Her premises are super clean and she is a consummate professional. I also had had an eyelash lift and tint and am extremely pleased with the results. I would thoroughly recommend the services of Pure Pigmentation. Amanda
I came across Pure Pigmentation from an internet search and decided to go with Hanna because the reviews are so good. I originally went to get eyeliner done however after chatting with Hanna I decided to get my eyebrows done also. Hanna took a lot of time helping me decide what size and shape I would like. She was incredibly thorough and meticulous which I found reassuring as she did not start the work until I (and she) was completely happy. Hanna is a perfectionist which I feel is key to why she is so good at what she does. I am incredibly happy with my eyebrows and my eyeliner. I wish I had them done years ago. The eyebrows look so natural and are positioned really well. I would not hesitate to recommend this service!! Thanks again Hanna
Hana and Steph are brilliant at what they do I love my brows so much! I used to be so conscious and would put a full face of make up on before heading out. Now I go out with nothing on! Would definitely recommend to everyone!
The team here are professional, friendly and patient. They happily answer all questions and provide advise without issue. I'm in love with my brows and the excellent customer service was a great addition.
Everblessed Ebs
2022-07-29
This is the best place to go for your eye brows, Microblading, ombré brows, permanent makeup. Hanna and Tara are so lovely, make you feel so relaxed, good conversation and you leave looking amazing! I'll be back soooon
Christine McCarthy
2022-07-15
I am so happy with my powder brows . Hanna is very friendly and professional I will definitely be going back for more treatments x
I could not have hoped for a better experience. Hanna is knowledgeable, professional and clearly an expert in her field. I am delighted with the result!
Microblading at Pure Pigmemtation has been a life changing experience. 1st I had a detailed consultation with Hanna, she was very polite and experienced, she understood what I required and suggested the treatment accordingly. Steph performed the procedure, she was friendly, polite and know her job. During the whole process I was comfortable and end up with excellent results. The top up appointment booking process was smooth. The clinic is clean and welcoming. I love my brows, thanks Pure Pigmemtation.
Really pleased with my eyebrows. Hannah was very patient and made sure I was happy and comfortable with the shape before going ahead. Would definitely recommend!
Alice Cheshire
2022-05-04
---
View our Instagram