Permanent Makeup Treatments Explained
Permanent makeup treatments offer an ideal solution giving you defined eyebrows, wide-awake eyes and fuller lips morning, noon and night.
The solution is time-saving perfection as life is too busy for demanding beauty routines.
At Pure Pigmentation you are in the safest of hands, our artists are renowned as the best permanent makeup artists in the industry, fully certified, licensed and Insured.
Enhance your natural eyebrows or create new ones
Eyebrows play a vital role in framing and balancing the face and a well shaped brow will lift and emphasise your eyes as well as making you appear more youthful. This treatment is perfect if you would like a subtle brow lift or to simply thicken your eyebrows. It will transform your look and can have an enormous impact on your confidence.
Ombré brows
Beautifully sculpted defined brows give the illusion of soft powdery makeup. Suitable for all skin types and all ages. We can create a sharp bold defined brow or a light soft subtle result, our favourite technique that leaves you with perfectly defined beautiful brows.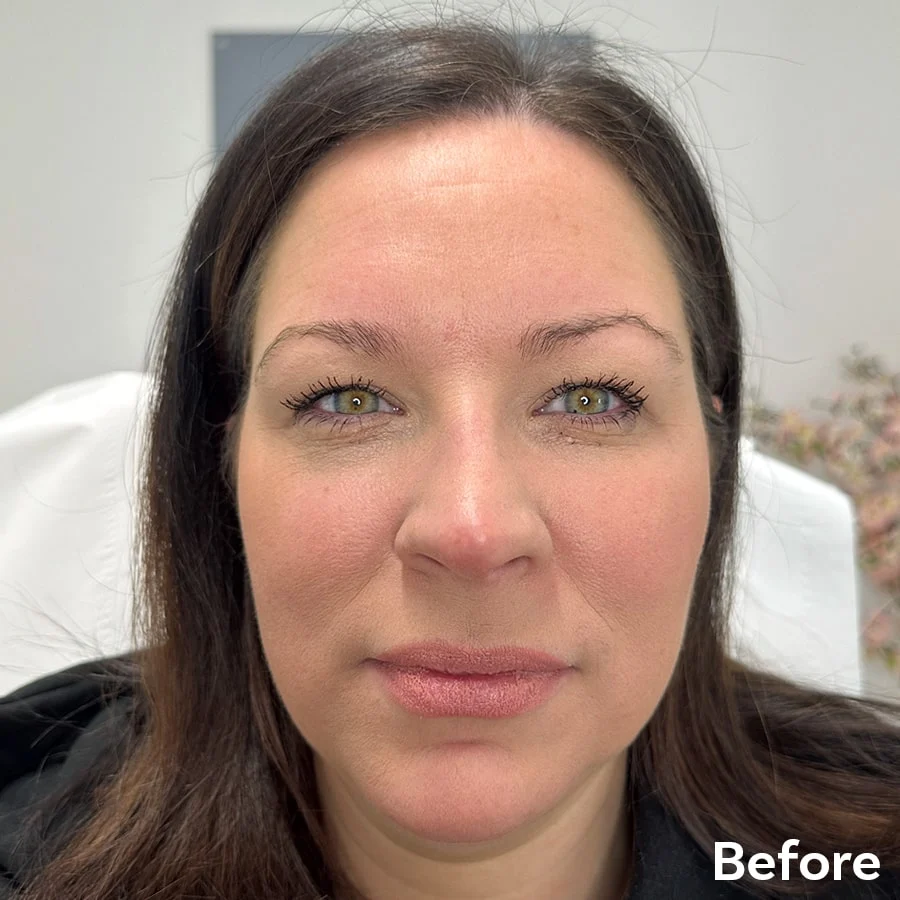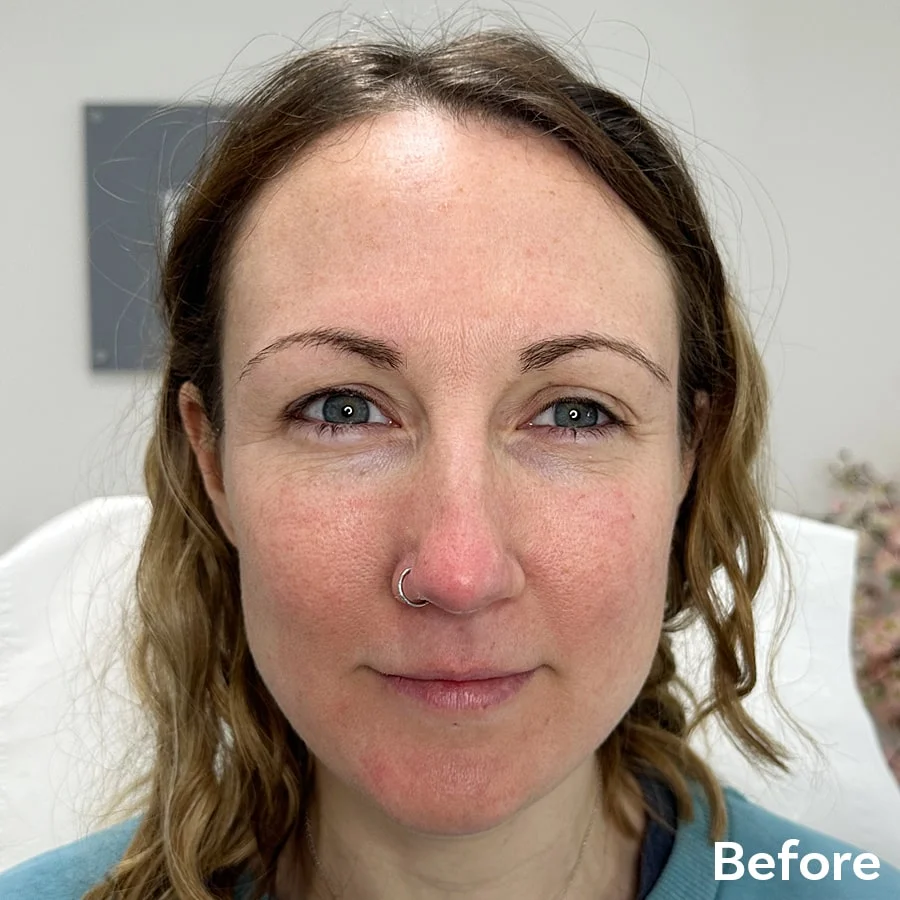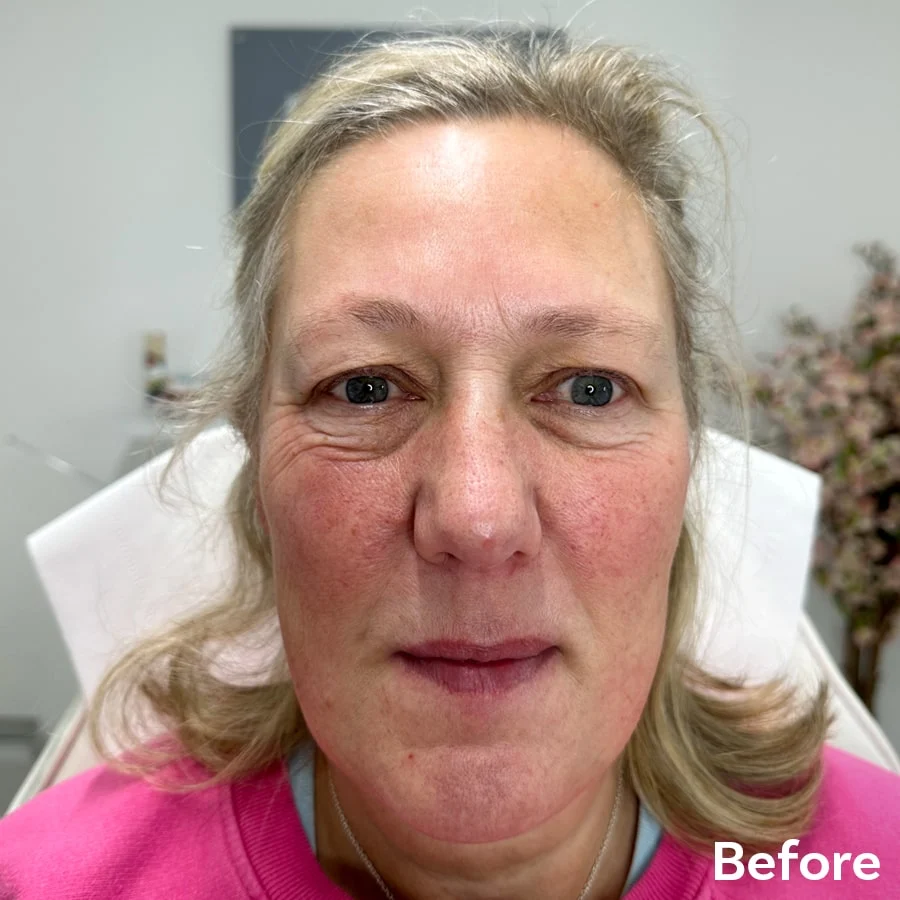 Hairstrokes
This technique is applied in the direction of natural hair growth to imitate brow hairs, blending with your own hairs where possible to give a very natural result.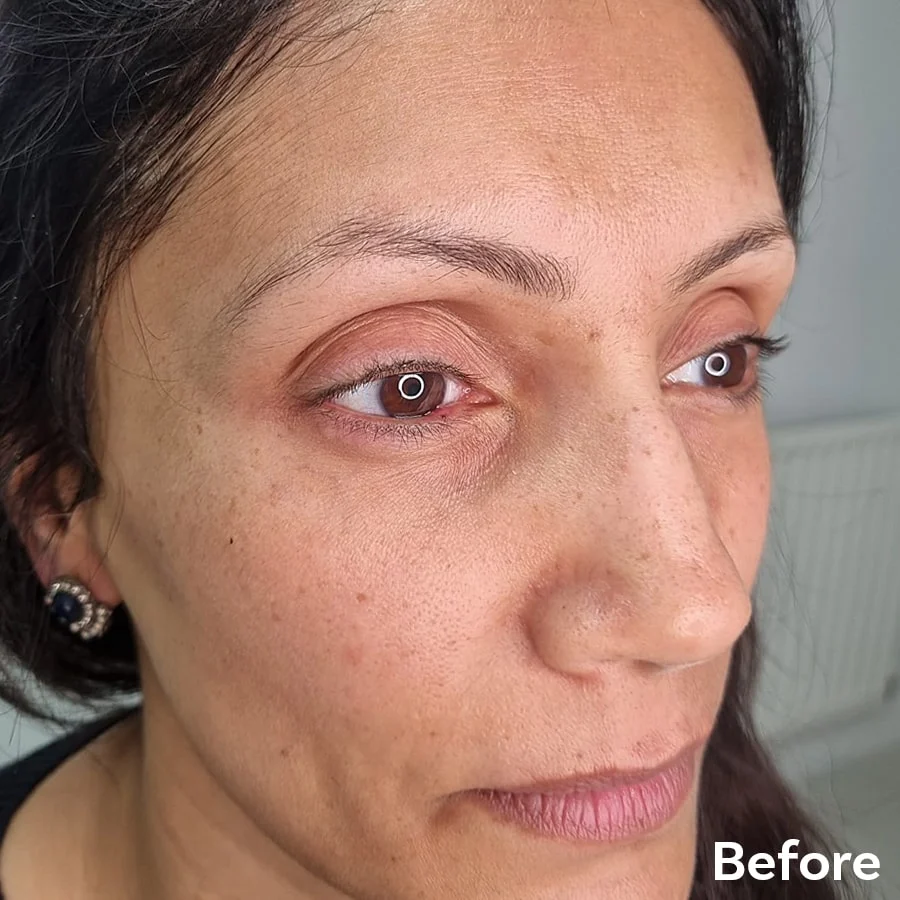 Book a FREE consultation
Get answers to any questions you may have. Discuss and design your desired treatment.
"*" indicates required fields
Microblading
Fine, artistically-drawn hair strokes that mimic natural brow hair. A super soft natural enhancement that can assist with sparse, thin or over-plucked brows.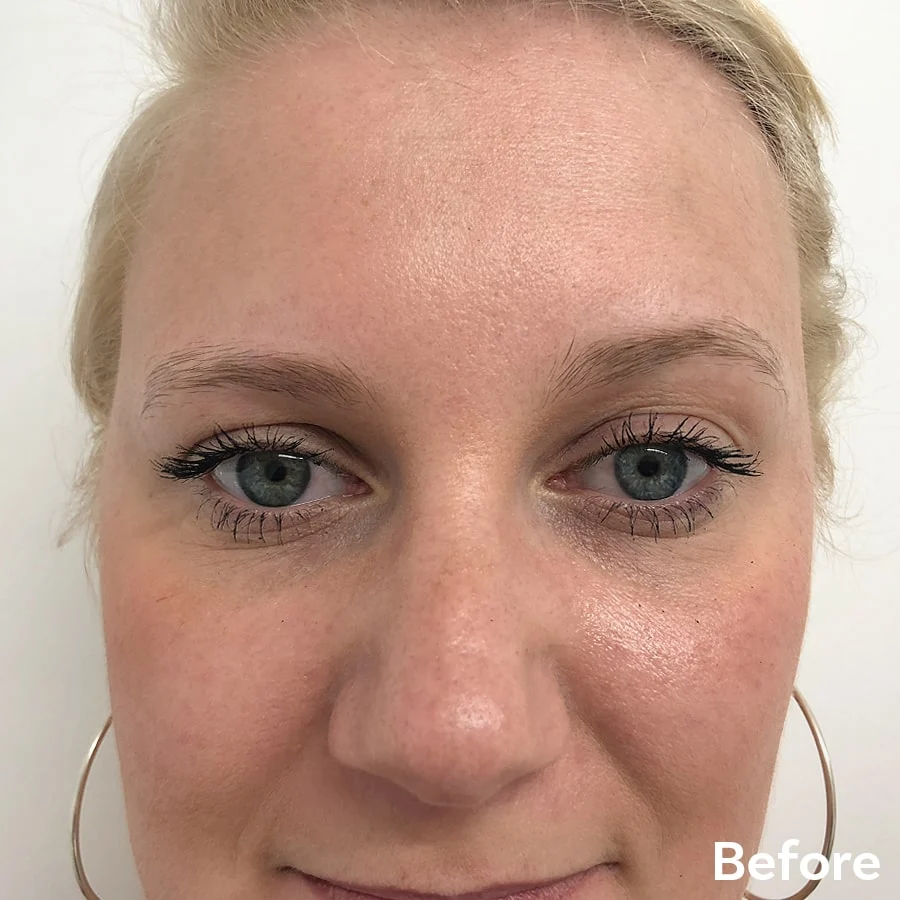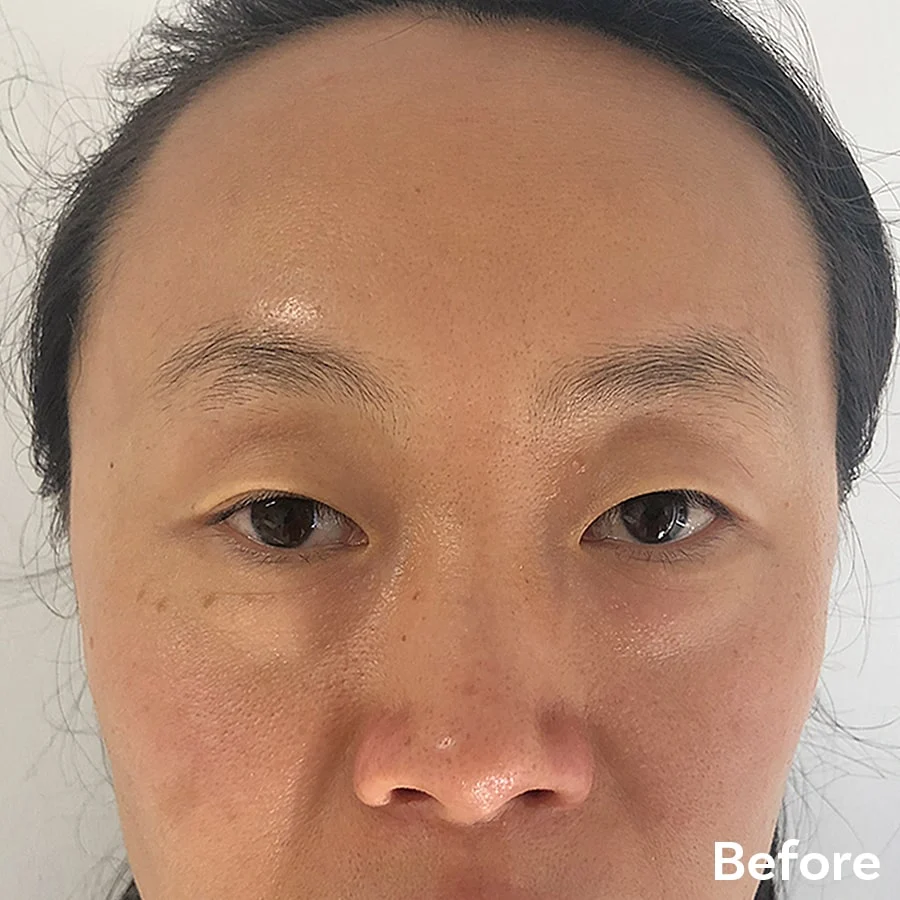 EMPHASISE & DEFINE YOUR EYES
Simplify your daily routine with a cosmetic tattooed eyeliner that's as natural and subtle or as thick and bold as you choose. It really does bring your eyes to life!
The permanent eyeliner enhancement defines your eyes, highlights the colour of your iris and creates the illusion of fuller thicker lashes.
Lash Definer
Applied precisely throughout the lash line to create the illusion of lashes if they are spare or missing.
Fine Eyeliner
A classic delicate enhancement but noticeable to give the illusion of wide-awake eyes.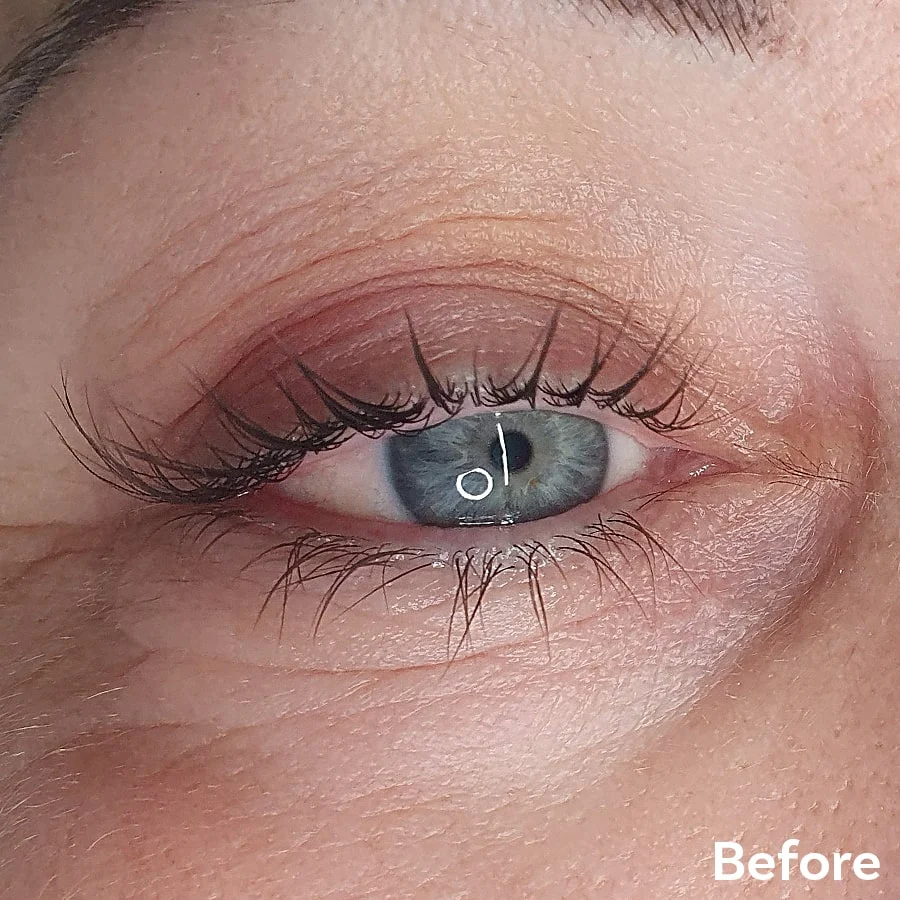 Winged Eyeliner
A sharp bolder enhancement with a flick to save the hassle of application and removal every day.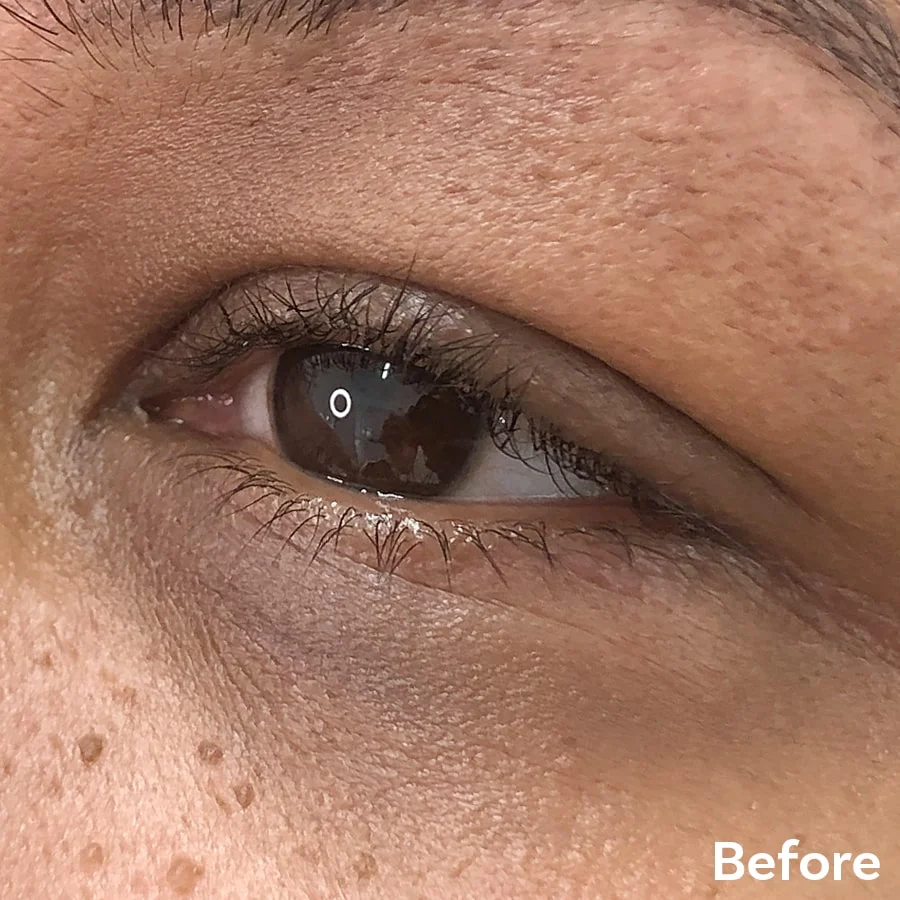 TRANSFORM YOUR LIPS FOR THE PERFECT POUT
Over time lips can lose volume, definition, and colour. This treatment will enhance your natural lips or replace naturally receding lip colour with a newly defined shape, increasing volume for the perfect pout.
Lip Contour and blush Shading
Adds definition and gives the illusion of a fuller luscious lip.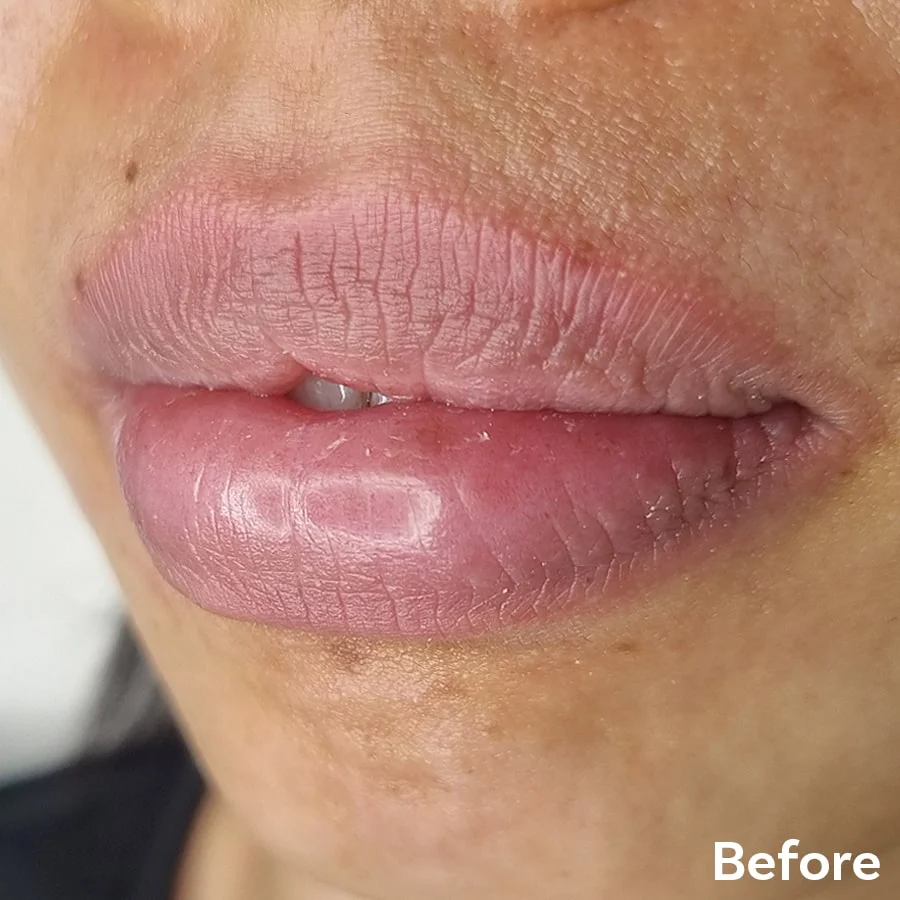 Full Lip Tint
Full coverage of lips for more of a lipstick look.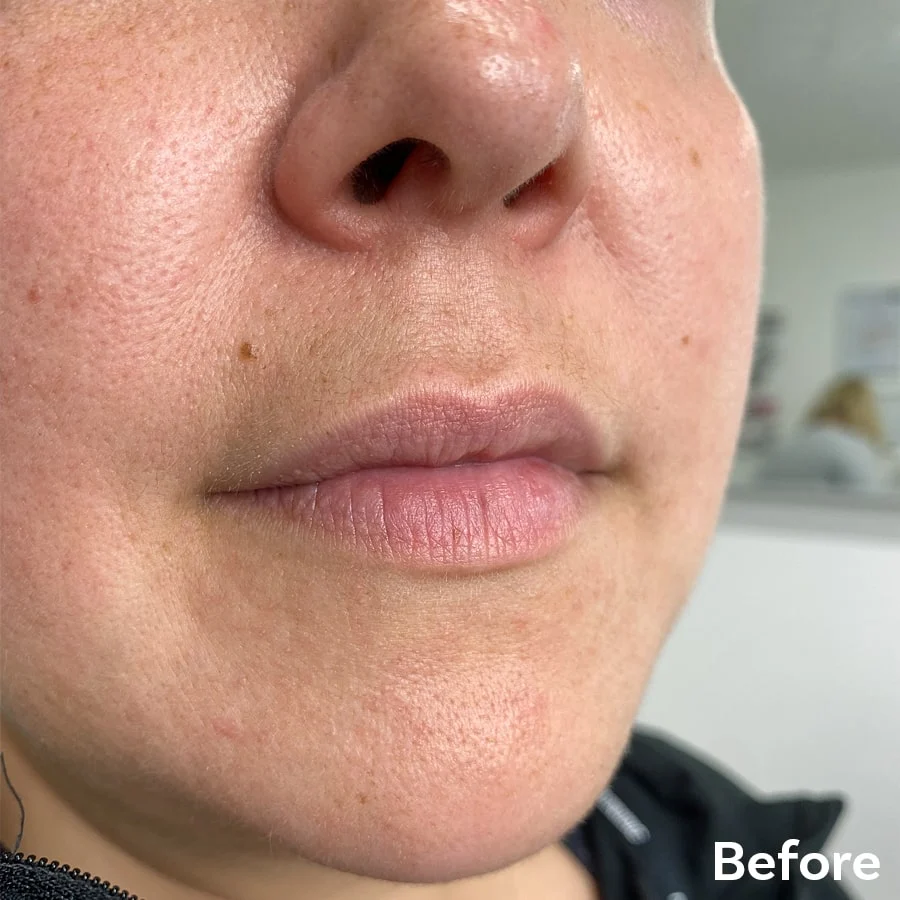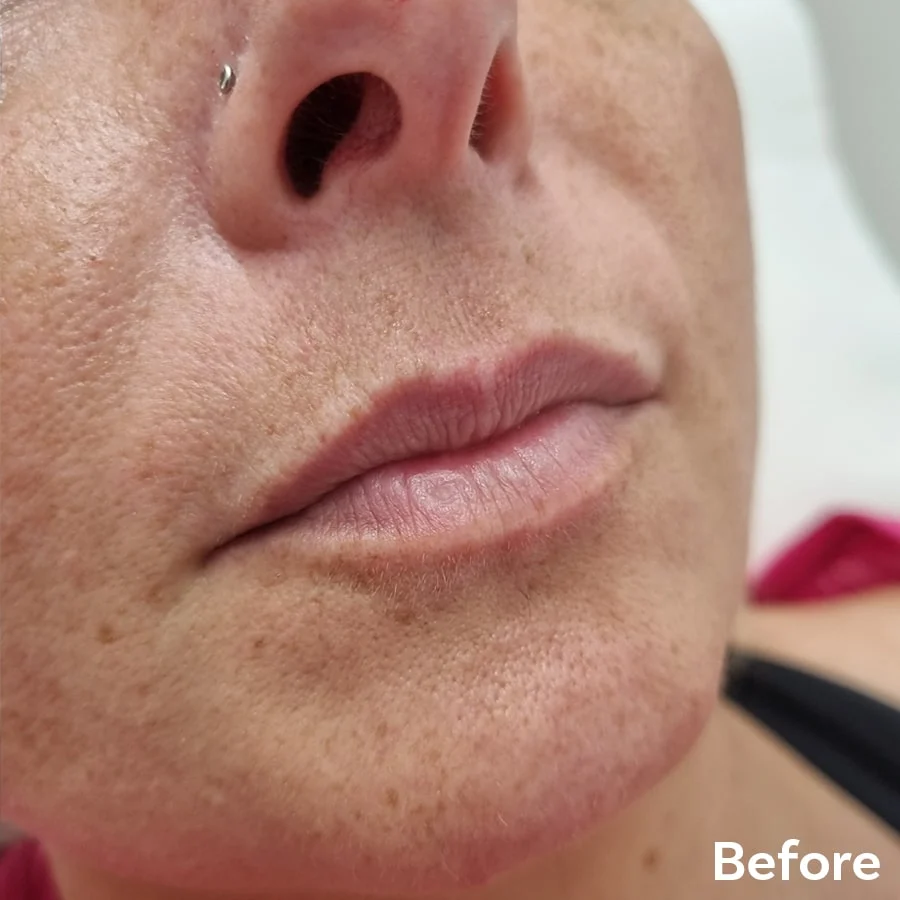 View our Instagram
View 1,000's of Permanent makeup, Anti Wrinkle and Skincare treatment results from our London, Surrey clinic.