No More Lines
Anti-wrinkle injections soften the muscles and smooth the lines that form over time with facial expression. Small amounts of botulinum toxin are injected to temporarily relax the muscles which cause creases and wrinkles in the skin. This treatment helps to give a more youthful and rejuvenated appearance and lasts around 3-5 months.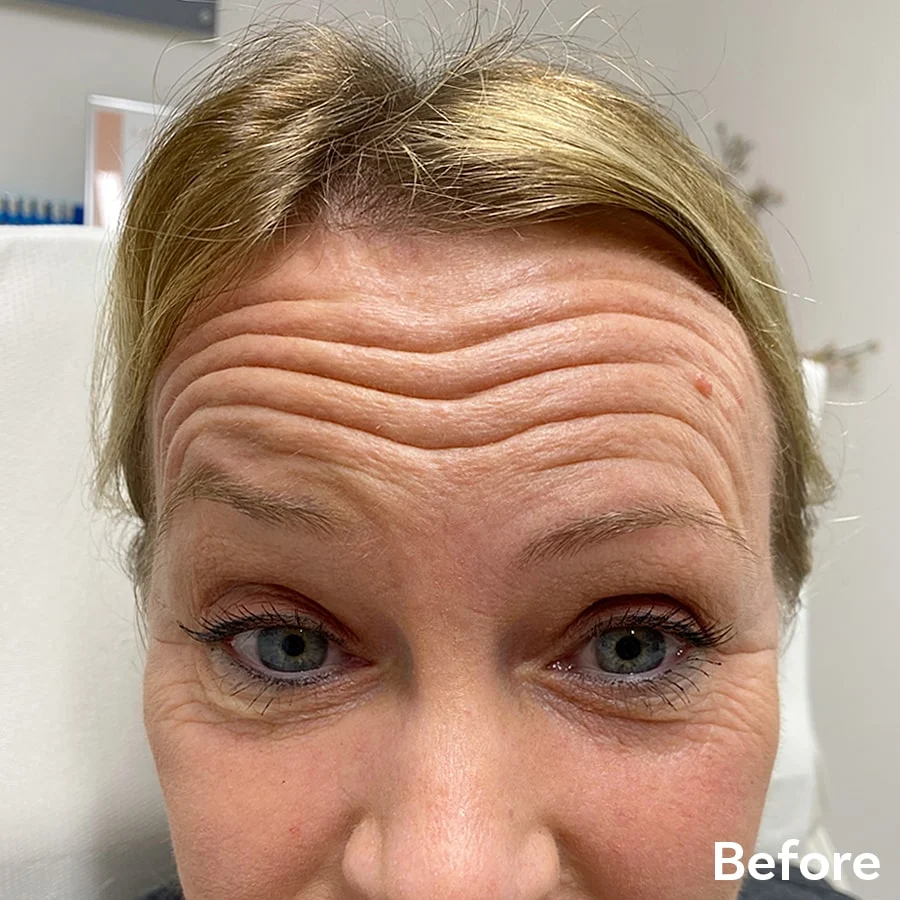 Get the glow with a hydration Boost
Skin boosters are injectables that improve skin texture, elasticity, hydration and overall appearance. Skin booster treatment involves injecting hyaluronic acid which is a soft, gel-like substance under the skin, which improves the skin's elasticity, firmness and radiance giving an overall GLOW.
Collagen induction therapy
Microneedling is a type of treatment that uses small needles to cause tiny punctures in the skin. These small contact points encourage the body to create a wound healing response and renew the skin cells. As your skin repairs, the production of collagen and elastin is triggered to give an almost immediate plumping effect. It can also help tackle other skin damage such as scarring, dark marks, sun damage and ageing.
Peel Away Imperfections
At Pure Pigmentation, we love to see dramatic improvements to the tone and texture of our clients skin. We advocate the use of chemical peels to enhance the complexion and leave your skin soft, supple and with a powerful radiant glow. Peels stimulate new cell growth and collagen production, to deeply exfoliate and reveal fresher, clearer, brighter skin.
Curly Lash Lift & Tint
Lift and curl your natural eyelashes at the root for 6-8 weeks, giving a false lash effect. The results are immediate, plus the added lash tint creates a mascara-type effect so you are always ready to go.