Eyebrows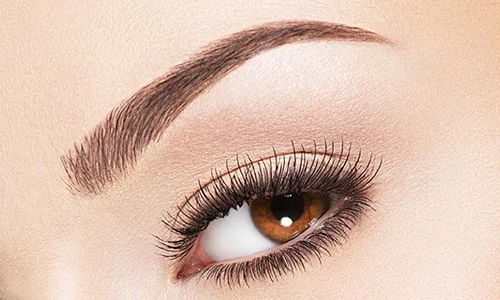 ---
Ombre (Powdered Brows)
£370
Hair Strokes
£350
Eyeliner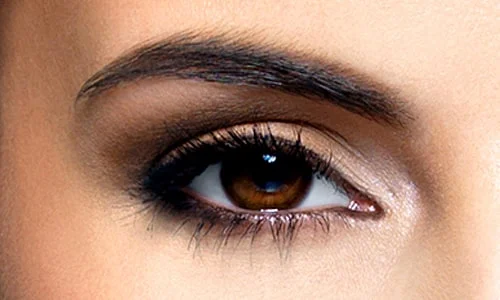 ---
Lash Definer
£300
Fine Eyeliner
£350
Winged Eyeliner
£350
Lips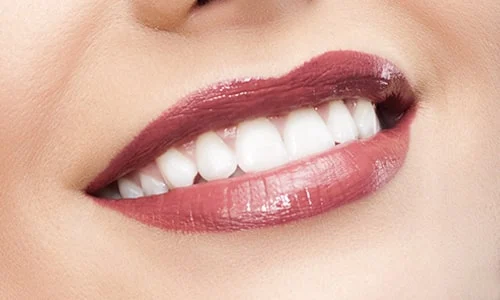 ---
Contour Definer and Blush Shading
£350
Full Lip Tint
£370
Colour Boosts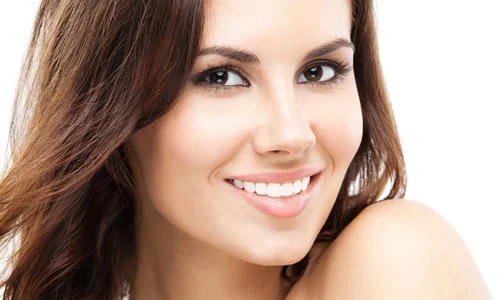 ---
Within
18 Months
£190
24 Months
£270
After 24 Months
Full Prices Apply
Anti Wrinkle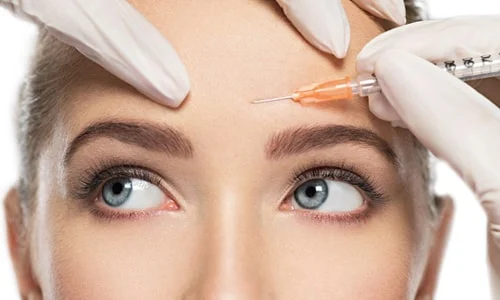 ---
Female 3 Areas
£200
Male 3 Areas
£300
Lashes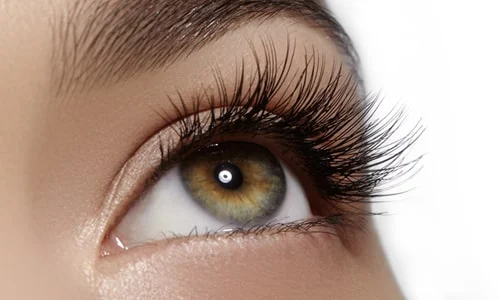 ---
LVL Lash Treatment
£50
*All Permanent makeup treatment prices include a control appointment 4 – 6 weeks after your initial treatment.
If ever an additional session is needed within 8 weeks there is a charge of £80.
A £50 deposit is required to secure your appointment date. If for any reason you are unable to attend you must give at least 48 hours notice to avoid forfeiting your deposit.
If you do not attend your scheduled control appointment you will be charged for any further treatment. The cancellation notice is always 48 hours.